"Life isn't about getting and having, it's about giving and being. "- Kevin Kruse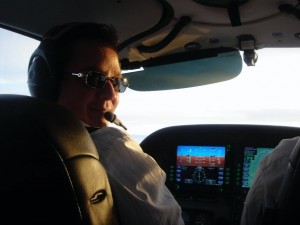 Aaron Cuha is a Businessman, Philanthropist, Pilot, Trainer, Coach, and Travel Nomad, but not necessarily in that order, based in Huntington Beach, CA.
Aaron and his wife Debbie are the founders of The Center for Global Change (C4GC) a California 501(c)3 Non-profit. C4GC is dedicated to providing face to face, individual to individual assistance to those who need it most. Their main focus is to support struggling children and orphanages in third world countries.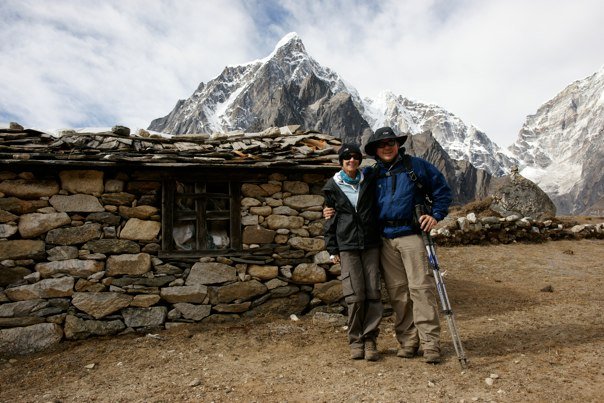 Aaron has dedicated his life to the service of others. He currently sits on the board of Directors of half dozen or so local and national charities (We Support). He has served as President of the California Association of Mortgage Brokers (OC), National Loss Mitigation Association, and is an active member of many other industry related associations.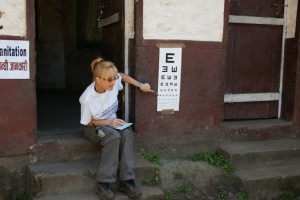 He is a 29 year Real Estate, Mortgage, Investment, and Loss Mitigation professional. He was the founder of one of the largest privately held Mortgage Brokerage/Real Estate companies in the Nation Directlender.com / Synergy Real Estate. He is a licensed Real Estate broker in eight states, has been licensed as a  Mortgage Broker in more than 35 states, and is a licensed General Contractor.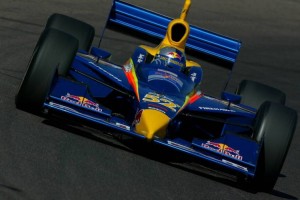 This blog is a place for him to share his interests and passions. It is also a place to write about their travels, thoughts, and just about anything that some of you might find interesting, please don't judge.