The Center for Global Change
Founder and CEO
C4GC is dedicated to providing face to face, individual to individual assistance to the children who need it most.

National Board Member, Past Treasurer
Operation Homefront provides emergency and morale assistance for our troops, the families they leave behind, and for wounded warriors when they return home.

Contributor
Rescue Humanity is dedicated to seek justice for all, encourage the oppressed, defend the orphan and care for the widows.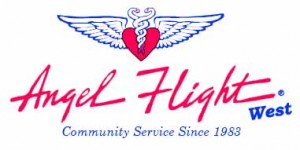 Command Pilot
Angel Flight is a nonprofit, volunteer-driven organization that arranges free, non-emergency air travel for children and adults with serious medical conditions and other compelling needs.

Canyon Acres Children and Family Services
"Providing homes, care, treatment and supportive services for the most abused, neglected and emotionally troubled children and their families for over 25 years"
The Unatti Foundation is a non-profit organization dedicated to raising funds to provide food, shelter and education for the multitude of orphaned and underprivileged children of Nepal.