The Center for Global Change
http://www.C4GC.org
Founder and CEO
C4GC is dedicated to providing face to face, individual to individual assistance to the children who need it most.
---


Operation Homefront
http://www.operationhomefront.net
National Board Member, Past Treasurer
Operation Homefront provides emergency and morale assistance for our troops, the families they leave behind, and for wounded warriors when they return home.
---


Rescue Humanity
http://www.rescuehumanity.org
Contributor
Rescue Humanity is dedicated to seek justice for all, encourage the oppressed, defend the orphan and care for the widows.
---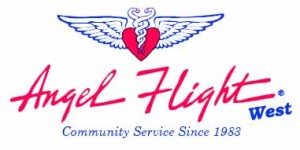 Angel Flight West
Command Pilot
http://www.angelflight.org/
Angel Flight is a nonprofit, volunteer-driven organization that arranges free, non-emergency air travel for children and adults with serious medical conditions and other compelling needs.
---


Canyon Acres Children and Family Services
http://www.canyonacres.org
"Providing homes, care, treatment and supportive services for the most abused, neglected and emotionally troubled children and their families for over 25 years"
---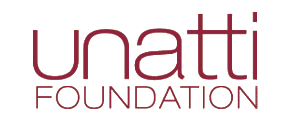 Unatti Foundation
http://unattifoundation.org/
The Unatti Foundation is a non-profit organization dedicated to raising funds to provide food, shelter and education for the multitude of orphaned and underprivileged children of Nepal.